Last Updated on
Kip Staton got his start in the firearms world at a young age, and always knew that he would someday wind up involved in the shooting industry. He grew up in a family environment that placed great value on personal freedoms, especially those pertaining to firearms, and was taught traditional marksmanship by his father and uncle. Kip simply couldn't get enough of it, and devoured every print resource he could get his hands on. He never left the range with unfired ammunition.
During his college years at the University of North Texas, Kip managed a small, private gun club on the weekends. With a remarkably talented membership roster, this 40 acre facility was where he gained the bulk of his practical firearms education, as he diligently studied under some of the finest shooters in the world.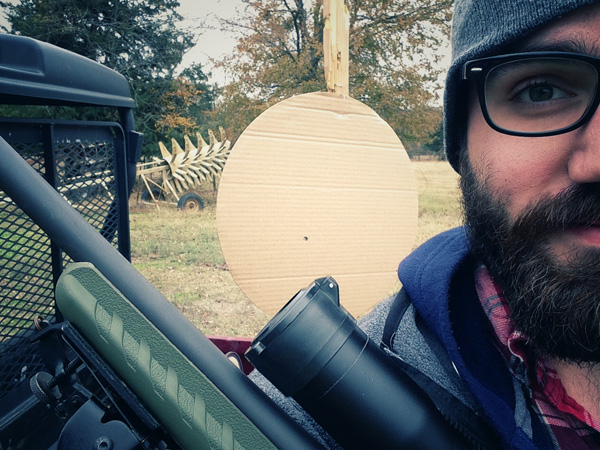 From there, Kip moved on to the brick and mortar retail world, where he used his advanced knowledge of products and shooting theory to excel in sales. After being discovered by an online competitor, he began using his lifelong love of writing to produce engaging web content for retail pages, while drawing on his extensive technical background to assist in sales consultations with clients.
He now writes as a professional copywriter for a digital marketing agency in Dallas, and freelances for the firearms blogosphere in his spare time. Kip has passions for long range riflery, practical pistolcraft and any type of shooting competition, whether it's 3-Gun, IDPA, USPSA or outlaw-style biathlon matches.
Articles On Gritr Sports
Coming Soon: Leupold D-EVO 6x20mm and Leupold Carbine Optic (LCO) 1X Red Dot Product Reviews