Last Updated on
I grew up in the Midwest with a strong background in the outdoors. My father, grandfathers, and a whole host of uncles exposed me to hunting, fishing, and even some rarer outdoor activities like mushroom hunting. I feel fortunate to have grown up in small town America with such an opportunity to experience the natural order of things, and I believe that safety and outdoor ethics always come first. During my youth, I also learned that firearms are tools meant to be cherished and respected, not feared. The great privilege of being human is having choice, and we should always honor the rights of the men and women who make correct choices so our world isn't compromised by those who make poor choices.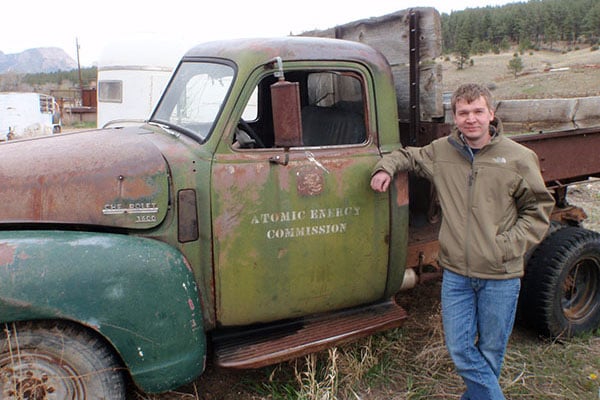 Today in addition to writing for Webyshops, Gritr Sports, and 1800Gear, the Rocky Mountains are my playground, and I enjoy exploring the natural spaces of this world through writing, photography, drawing, and painting. Get out an enjoy the majesty of nature, but always do your best to leave it as you found it.
David is the head writer and editor of the Gritr Sports and 1800Gear blogs.
Articles On Gritr Sports