Last Updated on
Mike Searson grew up in New York City and fired his first rifle as a 17 year old Marine Infantryman. He has been collecting and shooting firearms ever since. Everything from relics of the old west to modern suppressors and black rifles.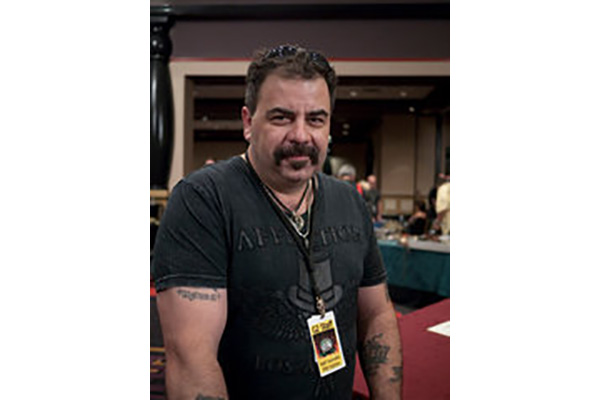 His love for firearms lead him to various career paths in the Firearms Industry as a gunsmith, ballistician, salesman and overseas buyer. He has been a Private Investigator, Bounty Hunter and Bodyguard. He is based in Northern Nevada where he is a dedicated sportswriter.
Mike's articles have appeared in Blade, RECOIL, SWAT, Concealed Carry and Gun Digest. In addition to covering firearms and knives he writes about MMA, boxing and traditional martial arts for a number of news related outlets and has written several screenplays. He made his big screen debut in Sharknado 2 where he was crushed by a shark. Hey, it was NYC, they don't exactly honor his carry permit!
Articles On Gritr Sports