There is only one person responsible for your happiness, safety and security: YOU. When you take responsibility for your life – YOU choose how to respond to life's challenges.
In today's world, owning a gun for self-defense isn't enough. One should have enough firearm knowledge and be well prepared for any scenario before, during and after a self-defense incident. How to avoid danger in the first place and react appropriately if you get caught in a dangerous situation?
Associations like USCCA give you all the answers.
WHAT IS THE USCCA?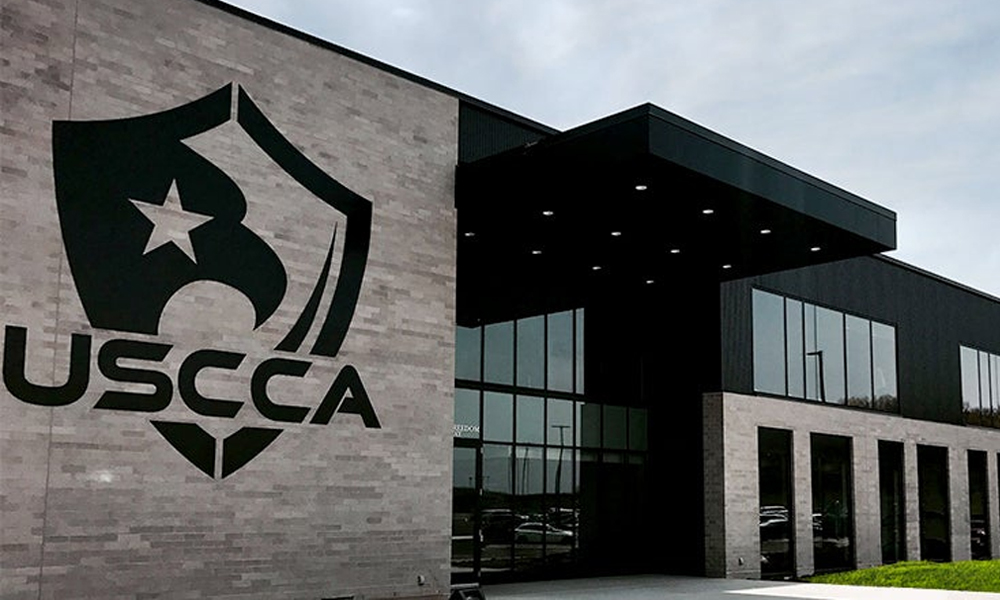 The USCCA – The United States Concealed Carry Association – is a membership organization that exists to educate, train and empower its members to confidently and responsibly protect the ones they love.
The USCCA provides its members with educational materials and training to ensure they are practicing proper concealed carry responsibilities to protect themselves and their families when the use of a concealed weapon needed the most.
WHO IS USCCA FOR?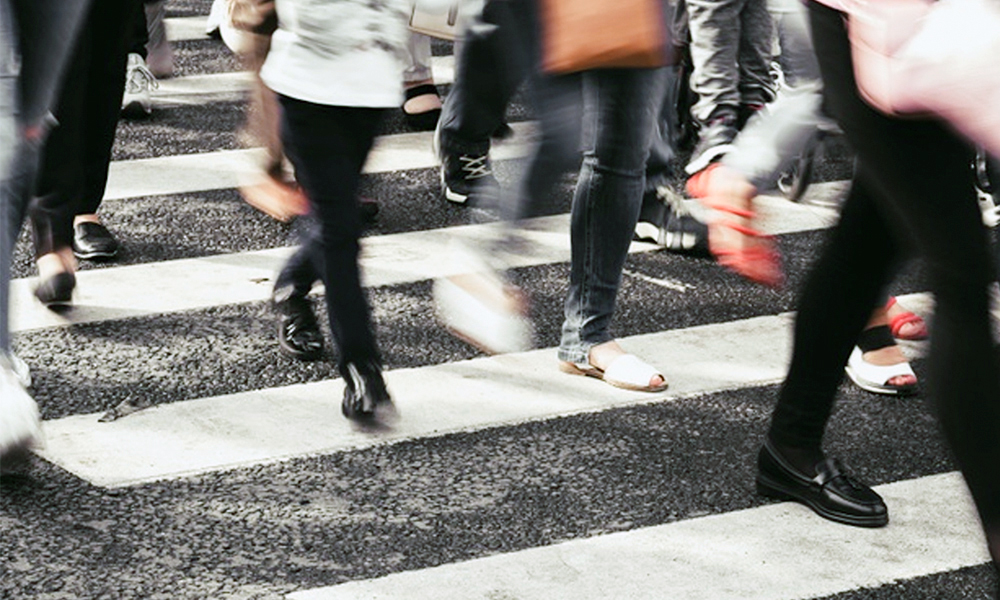 This is a very important question. Even if you don't have a firearm, the USCCA is for YOU. The USCCA is for all responsible Americans who understand that they must be prepared in order to protect themselves and their families.
WHAT DOES THE USCCA MEMBERSHIP OFFER?
With the USCCA membership, you get self-defense education, training, and self-defense liability insurance.
Many people incorrectly see the USCCA as insurance – but it is a common misconception. The USCCA members become insured on the self-defense liability insurance policy issued to the USCCA. People need to understand that the USCCA is not an insurance company. A policy has been issued to the USCCA. That policy provides the association and its members with self-defense liability insurance, subject to its terms, conditions, limitations, and exclusions.
THE USCCA MEMBERSHIP LEVELS
There are different tiers of USCCA membership. To be more precise, currently, there are 3 tiers that differ in the amount of education and training content you get access to on the USCCA website. Each higher level of membership provides additional benefits and perks compared to others.
If you want to learn more about what USCCA has to offer and etc…see the full details here.
WHY USCCA?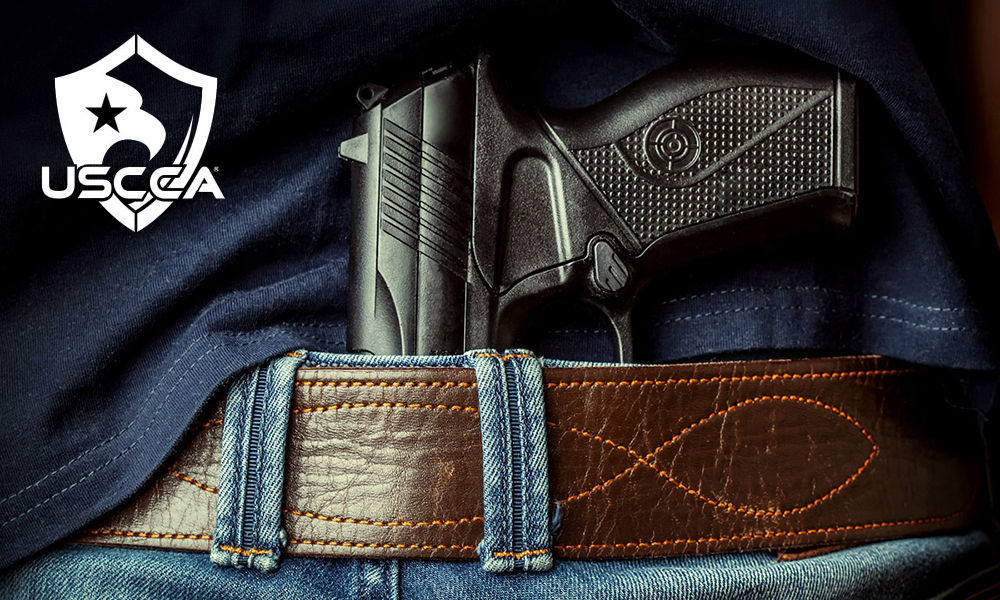 Still in doubt whether you need such a membership? Look, no one in the right mind would ever give a 16-year-old a car without sending them to driver's ed classes. We spend months learning how to drive, but any skill you are not practicing is wasting away.
The USCCA was found to make sure YOU are a confident and prepared protector. Especially if you are a person who carries concealed guns in public, you need to be more than just prepared to defend yourself with your firearm. You must take responsibility for your actions.
DON'T wait until it's too late — explore all the incredible things you get with USCCA Membership today.
We are a proud USCCA Official Partner and we encourage every gun owner to take advantage of what the USCCA offers. Click the link  to get their FREE Concealed Carry Guide for more life-saving knowledge.