People who are fond of hunting, professional or amateur shooting, in addition to the weapon, need red dot scopes. They are important and necessary devices. They increase the speed and accuracy of fire. The best manufacturers of weapons and various accessories regularly release new models on the market, improving and modernizing their characteristics. Therefore while choosing scopes with red dots, each potential user faces the problem which one is better to buy. In this article, you can find a list of the best red dot scopes for 2022.
BURRIS FastFire RD 2 MOA Red Dot Sight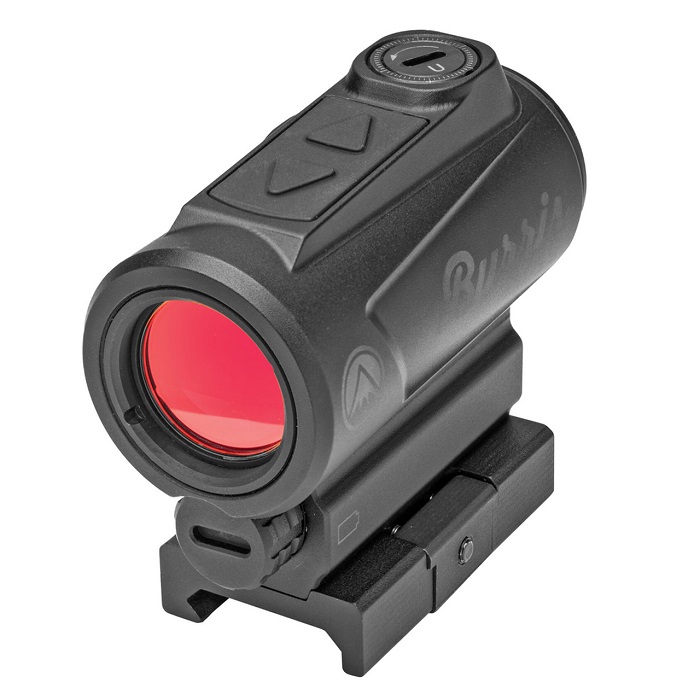 The BURRIS FastFire red dot sight is the only fully waterproof sight in this product category. Due to its small size and weight, it can be directly attached to almost any weapon, including even a semi-automatic pistol. The sight can be used on pistols and shotguns since eye relief is not limited.
The FastFire is smaller, lighter in weight, and more compact than most red dot sights. It is extremely durable and reliable. The sight is framed in stainless steel, bronze, and aluminum. A multi-coating takes place between two highly polished, high-quality glass optical lenses to resist scratches and abrasions and to achieve a bright and sharp image.
The sight has wind correction settings and sight settings and also has a block option. It is equipped with a light sensor that automatically adjusts the brightness of the aiming dot according to the light.
The FastFire scope is powered by a CR2032 lithium battery, which is widely available and durable thanks to its high-performance electronics and battery saver mode.
SIG SAUER Bravo5 5x30mm Illuminated .300 Blackout Horseshoe Dot Reticle Graphite Battle Sight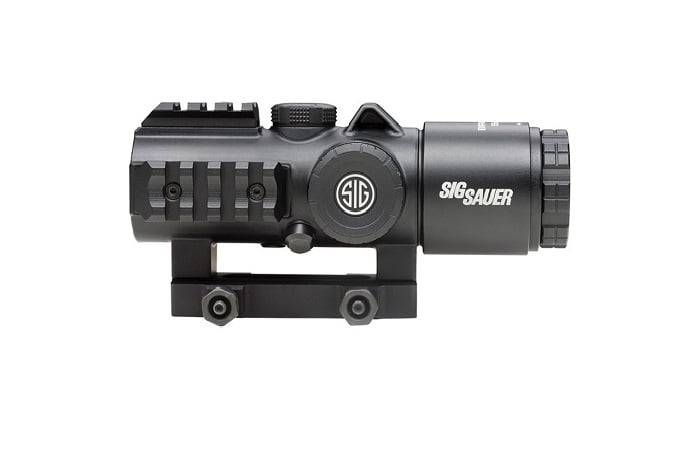 The main difference of Sig Sauer Bravo5 red dot sight from other competitors is a wider viewing angle, which is about 43% more than most models from other manufacturers can boast of. 
This Sig Sauer red dot sight is an ideal solution for rifles, shotguns, carbines, submachine guns, or pistols.
The Bravo5 red dot sight is equipped with a high light transmission red lens that provides excellent brightness and no distortion. Various 0.5 MOA red dot intensity settings ensure fast target acquisition under a wide range of lighting conditions.
The scope is equipped with a MOTAC (motion-activated illumination system) that turns on when motion is detected and turns off when no motion is detected, ensuring optimal operational safety and long battery life. The CR2032 battery mounts on the side for quick battery replacement without removing the scope from the weapon.
Do Red Dot Scopes Have Magnification?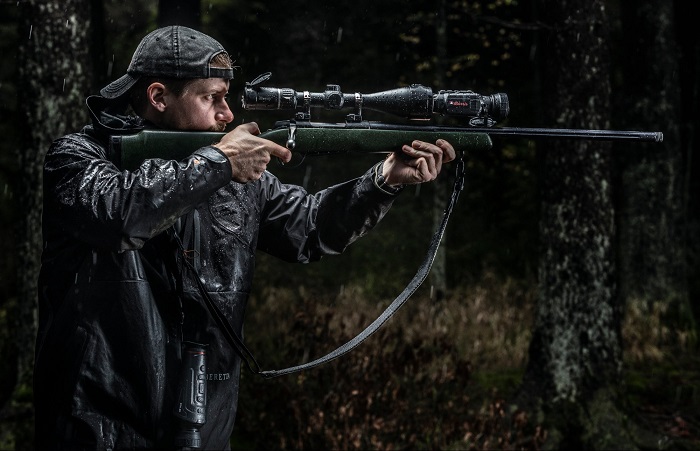 Red dot scopes do not have magnification, as it is equal to one. If you fire at a long distance, to approach the target, you will need such a device as a magnifier, which is installed behind the scope. The magnifier has the ability to quickly throw it to the side when you don't need it anymore.
As a rule, rifle red dot scopes have an adjustment of the size of the dot, which depends on the distance and size of the target. In addition, in some cases, the red color of the mark may not be so clearly visible, and it is easy to switch some models of red dot sights to green illumination.
Are Red Dot Scopes any Good?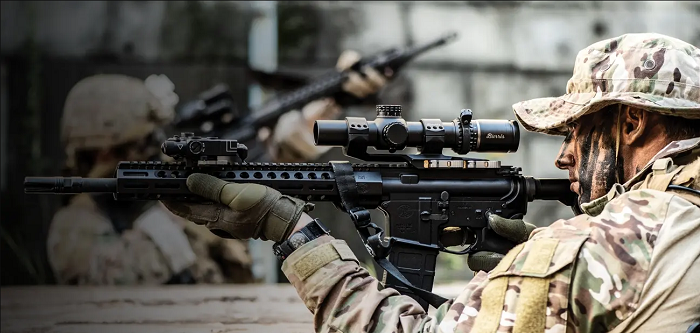 Red dot scopes with lasers allow the shooter to aim, focusing on a special mark. In this case, you do not need to squint, you can observe the target with both eyes. The shooter can track the target's movement and at the same time aim at it. The use of center point red dot scopes does not require any special training. Just a few training sessions will allow you to shoot more accurately and aim faster, which is very important when hunting a bird, a hare, or a fox.
There are electronic scopes that allow you to adjust both the brightness of the reticle and its type in order to make the weapon more effective for a variety of purposes. If you are hunting a large game, night vision red dot scopes will allow you to successfully aim the weapon at the target even in poor visibility conditions.
Red dot scopes are mainly used for hunting smoothbore and pneumatic weapons. Such scopes are suitable for shooting at short distances. The advantage of a red dot scope is that it provides a very high aiming speed, it becomes possible to carry out a quick and accurate shot at a moving target. The disadvantages of red dot scopes include the inability to shoot at long distances.
However, for shooting at fast-moving targets, this device is indispensable. You only have to go hunting with a red dot scope, and you will learn how to use all its capabilities, instantly aim, and hit right on target.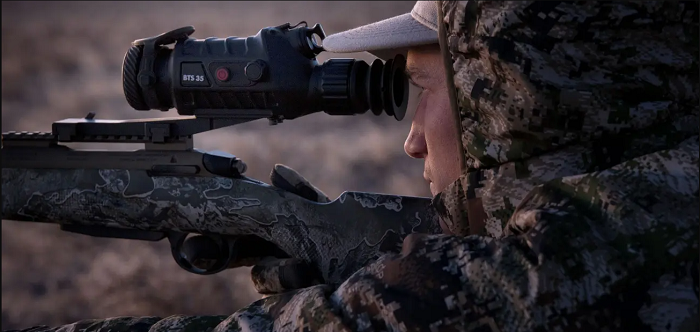 Nowadays, red dot scopes are very popular among the owners of rifles and shotguns. They are all different from each other, even if they look alike. And each of them has its own purpose: some are universal and suitable for various types of hunting weapons from carbines to pneumatics, while others are suitable only for sports shooting or even for sniper rifles. Therefore, before buying a scope, it is important to understand exactly what purpose it will be used for. Then, you should carefully study the description of at least the top 3 red dot scopes and compare the advantages and disadvantages. This article was written to simplify the search of the best red dot scopes based on the characteristics.