If you are one of those people thinking that anything less than a .45 isn't worth carrying, miss this part.
The Smith & Wesson M&P BODYGUARD 380 (which stands for Military and Police) is a short recoil-operated, locked-breech semi-automatic pistol with a polymer frame. It was introduced in 2005 by one of the most famous the American gun manufacturer Smith & Wesson.
The pistol is easy-to-carry, compact and sleek. The M&P Bodyguard .380 keeps the original design features – length, weight, barrel – which makes it perfect for concealed carry. It was named a BODYGUARD for a reason.
It's completely safe before, during and after the firing. The trigger system prevents S&M Bodyguard from discharging unless the trigger is fully depressed, even if the gun is dropped. An internal lock and magazine disconnect are available as options, along with optional external thumb safety.
Such a little gun isn't for everyone. It was specifically manufactured for those shooters with a smaller frame that can't conceal a larger firearm or want something a little smaller for easier carry.
One of its main advantages is that it's not picky about the ammo, unlike many other .380 pocket pistols. Our recommendation is to practice with different ammo types just to find the one that'll actually make it come out when you pull the trigger. The rest you can see from its specs:
| | |
| --- | --- |
| Action: | Double-Action Only |
| Activity: | Shooting,Hunting |
| Barrel Length: | 2.75in |
| Caliber: | .380 Auto |
| Capacity: | 6rd |
| Capacity Rd.: | 6 |
| Department: | Firearms |
| Finish: | Matte Black |
| Model: | M&P Bodyguard |
| Product Type: | Pistols |
| Serialized Item: | T |
| Item Matching Accessories: | 705,868,4837,2714 |
| In Store Pickup: | Yes |
WHAT PEOPLE THINK ABOUT OWNING A GUN FOR SELF-DEFENSE
Having a gun at home is a very disputable topic. The vigorous debates on this issue are still being held in the United States. Why people want to own a gun and why some of them are against it? We don't want to start the disputes. Instead, we've gathered quotes of some celebrities dwelling on gun ownership.
She's a badass and an avid treasure hunter. And she is also a gun owner, saying: "If anybody comes into my home and tries to hurt my kids, I've no problem shooting them." It was after she admitted having real copies of her Tomb Rider gun props in 2008.
Well, not all of Jolie's co-stars share her interest in guns. James McAvoy, after taking part in 'Wanted' along with Angie, confessed he felt 'odd handling the weapons in the film'.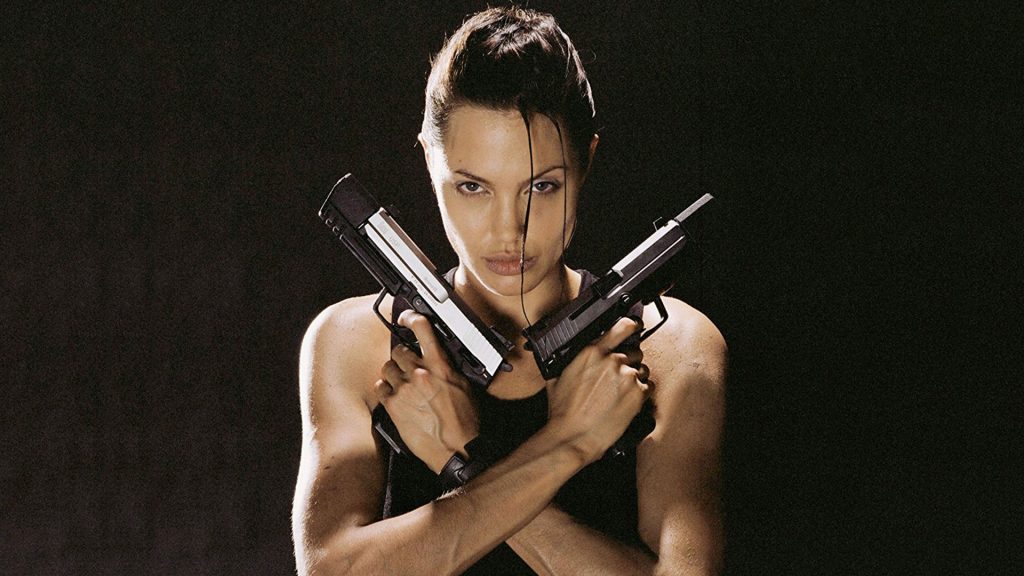 "Being from Texas too, I understand the second amendment." You'll never guess whom these words belong to… The glamorous Gaby Solis aka former 'Desperate Housewives" star Eva Longoria. She is an avid hunter and a gun owner.
As a kid Johnny Depp "would just go out and line up a bunch of cans and shoot with rifles, handguns and at times, submachine guns…". He still prefers going to the range wit his kids for target practice.
We can fill this list with other celebrities' names like Bruce Willis, Clint Eastwood and Madonna. But I think you get the point.
The main thing is to use guns reasonably and keep them safely.