Last Updated on
Throughout my youth, I always felt an enduring connection with the outdoors. Most of the best moments of my life have been spent camping, hunting and fishing with family and friends miles away from the nearest convenience store. I will never lose my relationship with the outdoors, and hope to pass my passion along to the next generation.
Unlike many young boys in the Texas Hill Country, I did not grow up with a rifle or a shotgun in my hands. However, no one could keep me away from a fishing pole or any other excuse to enjoy nature. I loved going on long hikes/adventures with my father during my younger years, and spent most of my high school days sitting on water towers and river banks in the country.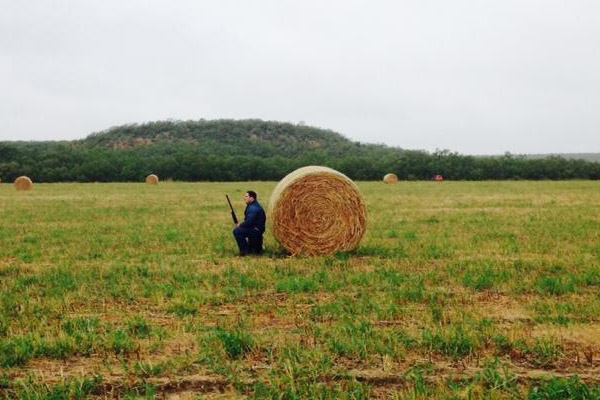 After college, I found myself spending more and more time in the city and at work. My wife and her family brought me back to life during our dating days by inviting me to their deer lease. My love for hunting and shooting grows stronger every time I experience the overwhelming peace of the deer stand as the sun rises, every minute I spend sipping coffee in the hunting cabin before heading out to the stand, every time I hear a family or friend call out a dove's location in the field, and every freezing moment I spend sitting by the water waiting for ducks. It is magic.
Although I haven't been hunting for very long and still have a lot to learn, I know that I can help others who are interested in hunting, fishing, shooting and the outdoors. I bring an honest, readable, working-man style to all of my content, and hope to become a better outdoorsman with you!
Articles On Gritr Sports