The wrong equipment can transform a successful hunt into a disaster. You should be able to trust all of your equipment to work right every time, regardless of conditions. These are 5 brands I trust for my gear!

Since the beginning, a man's tools have always been extremely important. Early man invested a lot of time, effort and resources into building the best possible hunting equipment. The men with the best hunting tools we're much more successful, and that success allowed them to survive through the toughest times.
This need for reliable hunting equipment continues today. Experienced outdoorsmen know that unreliable equipment will not only ruin your chances of success, but will also turn an otherwise enjoyable experience into a nightmare. You won't have much fun if you're always trying to fix your gear or continue the trip without it.
Here are five hunting brands that I trust the most (in no particular order).
Winchester
In 1866, a man named Oliver Winchester started the Winchester Repeating Arms Company with the goal to build the highest quality guns and ammunition possible. Over the next few decades, the movement of people to the American West fueled demand for Winchester's firearms. By 1873, the Model 1873 Lever-Action Rifle, or the "Gun That Won the West," was introduced.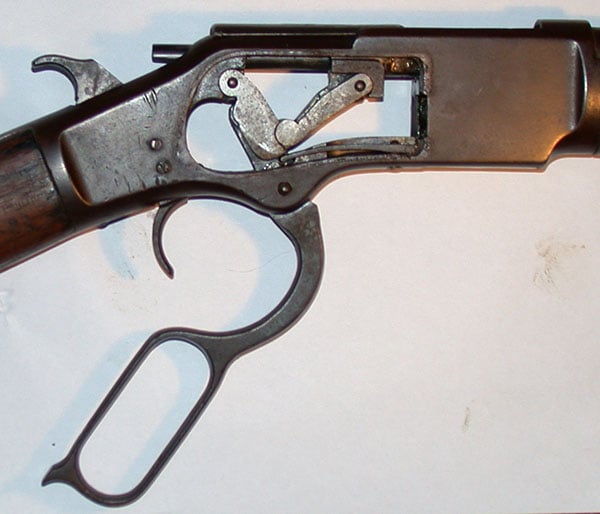 Over the next 140 years, the company continued to thrive and became one of the most trusted firearm brands in the world. Winchester has produced many great firearms over the years including the Model 70 and Model 94 rifles, and the Model 11 and 12 shotguns. Considering its long and well-proven track record of reliable guns, it is no surprise that so many shooters and outdoorsmen trust Winchester.
Winchester also stands atop the list of ammunition brands in the world. In 2015, the brand sold more handgun and shotgun ammunition than any other. The company specially designs and produces ammo for an amazing range of different guns and applications. They offer hundreds of different types of ammunition for almost any game hunting and any caliber.
Remington
Remington is one of the longest running firearms manufacturers in the United States. Eliphalet Remington II started it in 1816. Eliphalet produced thousands of guns over the next 40 years before adding his three sons to the company in 1856. After Eliphalet's death in 1861, Remington grew into one of the biggest suppliers of firearms for the Federal Army and Navy during the Civil War.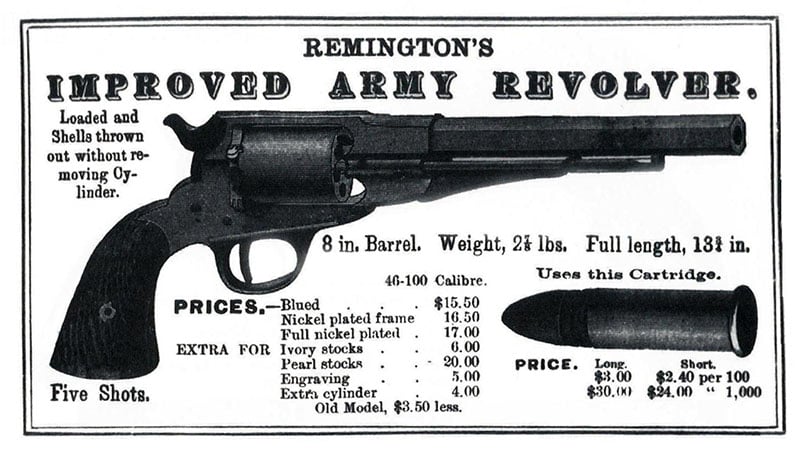 After the Civil War, Remington began producing ammunition and, by World War I, became one of the largest producers in the world. During both World War I and II, Remington produced over half of all the small arms ammunition used by the Allies.
Remington has constructed so many reliable and famous firearms over the last two centuries that it cannot be denied as one of the most trusted brands in the shooting and hunting world today. From the legendary Model 700 hunting rifle to the Model 870 shotgun, XP-100 handgun and the Nylon 66, Remington has proven its strength in innovation and solid manufacturing.
Browning
John Moses Browning was an extremely famous gunsmith that is sometimes called "the father of modern firearms." During his partnership with Winchester in the late 19th century, he invented some of the most famous and effective firearms in history. Browning's designs were also used by the Colt Arms Manufacturing Company, Fabrique Nationale of Belgium, Savage Arms Company and Remington. Many modern guns still use his designs today.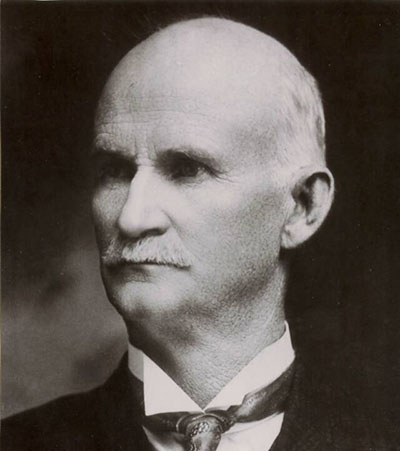 The Automatic-5 Shotgun designed by John Browning and first made in 1902 was one of the first highly-successful shotguns. It is still produced by the company to this day. John Browning's last complete firearm design was the Browning Superposed shotgun. After implementing a single-trigger modification, Val Browning and Fabrique National of Belgium introduced the gun commercially in 1931.
The Browning Arms Company we all know today was officially organized in 1927, one year after John's death. The company still continues his legacy today producing some of highest quality rifles, shotguns, pistols, fishing equipment, knives and clothing available.
Bushnell
Established in 1948 by David P. Bushnell, the Bushnell Corporation has been a staple in high performance optics for over 65 years. David actually started the company after buying binoculars in Japan and selling 400 pair quickly back in California. Soon after, Bushnell added riflescopes and other sports optics equipment.
Today, the company supplies a wide variety of optics equipment for the hunting industry. These products include binoculars, riflescopes, laser rangefinders, spotting scopes, trail cameras, GPS systems, flashlights, solar charging systems, and night vision technology.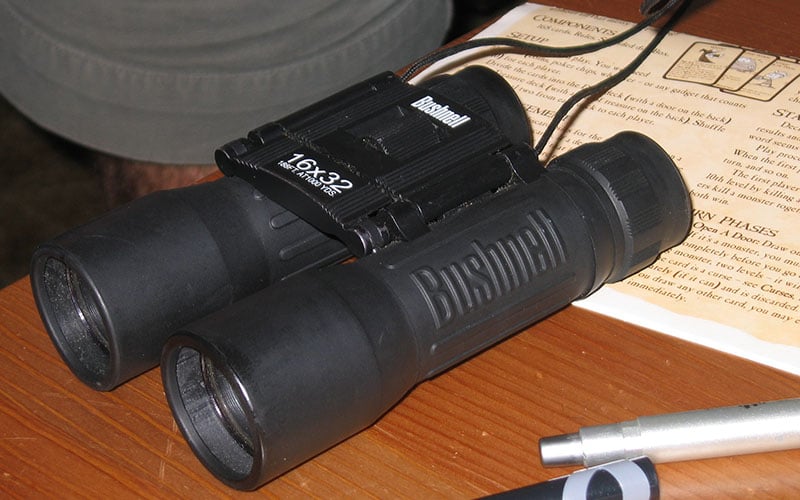 Bushnell scopes provide the tactical advantage hunters need to line up an accurate lethal shot. The company's binoculars are also an extremely helpful and reliable tool to use when on the hunt. For technological help, Bushnell is the go-to source for thousands hunters all around the world.
Carhartt
Although Carhartt may not be the first brand many people think of when it comes to hunting, the brand is making some huge strides to becoming one of the most trusted hunting apparel companies around. Since 1889, Hamilton Carhartt and his family have been making high quality clothing for the working man.
During World War I, the company helped the U.S. military to create thousands of uniforms at their facilities. Throughout the Great Depression, Hamilton Carhartt kept the company afloat and continued to support worker's rights. When the U.S. entered World War II, Carhartt was there again to produce denim for the U.S. navy and workwear for women.
While some of Carhartt's most successful products, like the "Chore Coat," remain largely unchanged today, they also offer a wide range of innovative clothing technologies and products. Recently, the company has had success with a flame-resistant line as well as with product lines such as Storm Defender®, Rain Defender®, Quick Duck®, and Carhartt Force®.
Carhartt offers many quality coats, shirts, pants, boots and accessories with Real Tree® camouflage. If you need hunting clothing that you can rely on any weather conditions, Carhartt is a brand you can trust.
Brand loyalty is everywhere in the hunting world, but everyone has their own list of trusted brands. I believe that these five companies are a good place to start, but I can almost guarantee that the next person's list would be different. What are your top 5 most trusted brands?