Choices…choices, nothing is better than choices, but too many possibilities can throw you off track. This is certainly the case with rifle scope brands, and when you're on the hunt for a new rifle scope, it is easy to get sidetracked looking through all the different manufacturers. Ever wish there was a list of the top brands not just the top rifle scopes? After all, not every shooter is looking for the same type of rifle scope, but a good brand is sure to have a model that is suited for most every scenario. Below you'll find a selection of rifle scope manufacturers that carry mid to high quality scopes perfect for a step up from an entry level model.
Leupold
No list of top rifle scope manufacturers is complete without the American legend that is Leupold. They began as a survey company in the early 1900s, but in the 1950s the company burst upon the scene with one of the first nitrogen sealed rifle scopes meant to battle scope fog up. As the years have passed, Leupold has been a continued leader in the rifle scope market by pioneering the duplex reticle and advancing many different areas of rifle scope technology. Today the company is even one of the biggest providers of rifle scopes for the US military. Leupold is known for their American craftsmanship (headquartered in Beaverton, OR) and their Golden Ring guarantee. They guarantee that every product they produce with a golden ring on the optic is protected from defects in materials or workmanship. There is no time limit and it doesn't matter if you're the original owner or not, and there are no warranty cards to worry about. Leupold is always worth a look for rifle scope shoppers.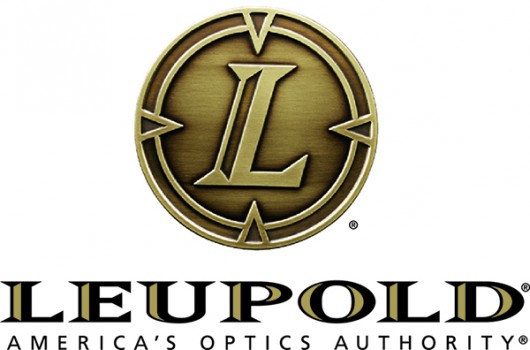 Zeiss
When your company is built upon the innovations of a pioneer of modern lens technology, there's bound to be a lot of interest in your products. Carl Zeiss revolutionized single-lens microscopes in 1847, and he later improved the overall production process of lenses with his business partner Ernst Abbe in 1872. After Carl Zeiss's death, his son and Abbe launched The Carl Zeiss Foundation, soon to become Carl Zeiss Optics, and the company has become known for its variety of optical instruments including telescopes, binoculars, cameras, spotting scopes and microscopes. Yet the Zeiss line of rifle scopes are truly remarkable as well, and they are well known for their optical clarity. The Carl Zeiss Limited Lifetime Transferable Warranty also protects you from defects in workmanship or materials for as long as you use the product. In your search for the perfect rifle scope, don't overlook the advantages of German engineered optics.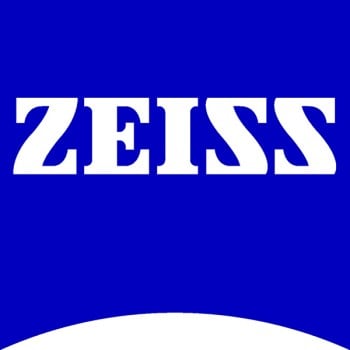 Steiner Optics
Steiner is also a leader in German engineered optics, and their rifle scopes are well known among hunting and shooting enthusiasts all over the world. In 1947, Karl Steiner opened a one man shop among the ruins of post war Germany, and only six years later he had built up a budding 50 man factory. Steiner boasts an exacting process of lens manufacturing that involves 460 individual steps. Their lens coating processes are also world-class, and they feature unique advances like water-repellent Nano-Protection for those shots in harsh weather conditions. Their Steiner Heritage warranty also ensures that any defects are covered for the lifetime of the product. Don't miss what Steiner has to offer in your rifle scope search.

Nikon
Nikon is probably most well known for their camera products, but did you know that the company originally began by producing sport optics? The lens developments of Nikon have always been second to none, and that technology can be experienced through their rifle scope line as well. If you decide to choose Nikon for your next scope, you'll benefit from their Ultra ClearCoat Optical System that produces an excellent level of light transmission at 95%. Better yet, all Nikon rifle scopes are optimized for use with their remarkable Spot On Ballistic Match Technology so you can tailor your rifle platform and ammunition load directly to your scope. Nikon has a great warranty as well with their full lifetime warranty. Nikon doesn't just make great cameras, they also make superb rifle scopes; take a look for yourself today.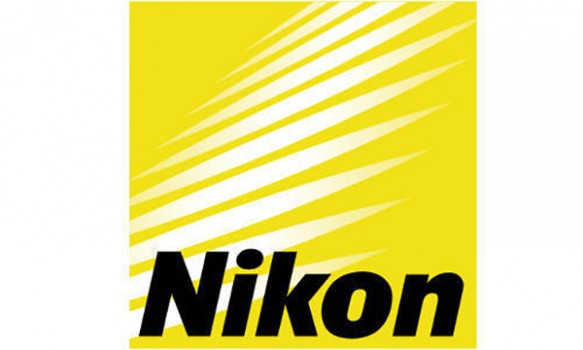 Vortex Optics
Vortex Optics grew from a humble sporting goods store in the Madison, WI area to an optics giant over the past few decades, and for good reason. Their mission has always been customer focused, and they believe that if you help the customer enrich their adventures then their products and services will always improve. When you purchase a Vortex rifle scope, you know that you're getting quality American-made optics that will last season after season. Vortex's VIP warranty ensures you will with an unlimited lifetime warranty that is transferable and requires no warranty card or receipt. The Vortex moto is "The Force Of Optics," and you're sure to get an exceptional product when you choose them for your sighting needs.

Pride Fowler Industries
What do you get when two Bianchi Cup Champions start an optics company together? The company known as Pride Fowler Industries that has perfected the ballistic reticle known as "The Rapid Reticle." The real advantage lies in their easy to use designs that make other ballistic holdover reticles seem overly complex. Originally producing rifle scopes for target shooting and hunting scenarios, they have extended their line to tactical and military specific models, so there's sure to be a rifle scope for your intended scenario. PFI's limited lifetime warranty also ensure that your rifle scope will be free from manufacturer's defects throughout the life of the product. Be sure to check out this newcomer but instant contender in your rifle scope search.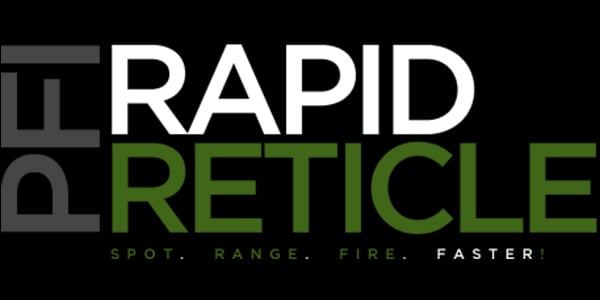 Bushnell
Don't count out Bushnell in your rifle scope search. Their top of the line rifle scopes are real performers in the optics market, and you're getting a product from a company that has been an industry leader in sports optics for over 65 years. If there is a type of sport optic available, then Bushnell makes a rich line of models in that type, and their rifle scope offering is without a doubt one of their strongest lines. Since 1984, Bushnell has also featured a comprehensive limited lifetime warranty on the majority of their products including most rifle scopes. Take the time to look into Bushnell before your rifle scope search is over.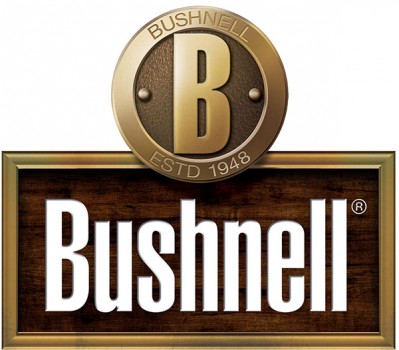 There's certainly a lot of great rifle scope brands out there, and though we have focused on many of the brands we carry, we always have more brands on our radar. Be sure to tell us what we missed in the comments section below.
Thumb image courtesy of Wikimedia Commons.