Can you believe it's already time to start thinking about Christmas shopping? While many of us are deep in deer season, Christmas is creeping up. Black Friday is coming right up but you can bet that I will not be in a store. I'll be hunting during the day and saving my online shopping for after sunset. Soon after, the gifts I've purchased will be delivered to my door.
1. Coleman Packaway Kitchen
We spend a lot of time cooking and eating outdoors. The Coleman Packaway Kitchen makes food prep and cooking easy. It's lightweight but sturdy and folds down to 32" x 11" x 4". It will fit into the sled behind a snowmobile or tuck in between larger objects in the back of the truck. The carry case will keep snow and road dust off while we're on our way to ice fish, hunt and camp.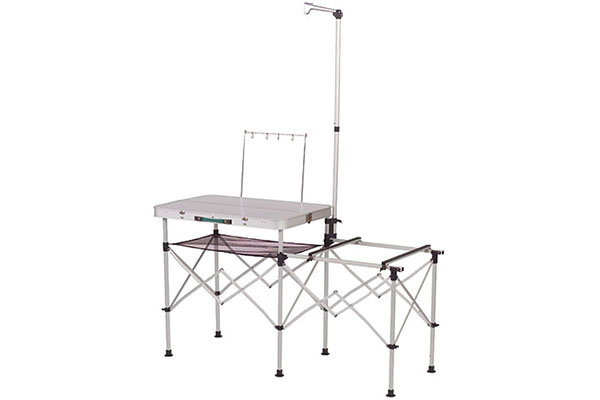 2. Luci Solar Lantern
Luci Solar Lantern is a must have as well as a great gift. We sent a Luci light to a friend in the Peace Corp. Her mud hut doesn't have electricity. For some folks this solar light is life changing and for the rest of us, it's very convenient. Luci doesn't have batteries or lightbulbs to change. It charges in the window if you aren't going to outdoors. It's inflatable so it's lightweight. You can let the air out and hook it to your backpack to let it charge while you hike. With three light settings, low, high and flashing, it's bright or dim enough for everything. It's a great gift for outdoors folks, kids who love to play in forts, and families. I store Luci in the window to keep it charged for winter power outages.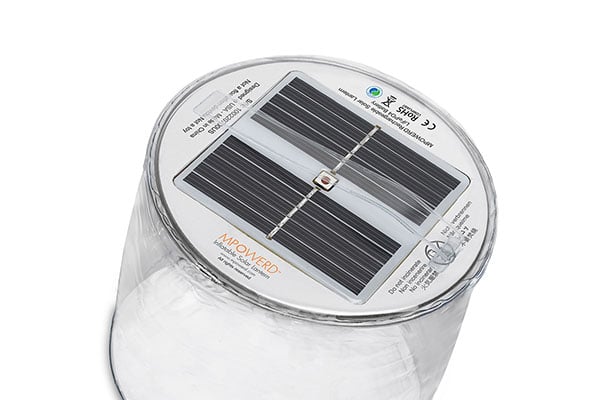 3. Leupold VX-R 3-9×50 Rifle Scope
There are a few new rifles in our family this year. Steve hadn't purchased a new rifle for himself in a very long time, and Taylor received a rifle of her own for college graduation. My favorite scope, a Leupold VX-R 3-9×50 with FireDot 4 Reticle, is on my .308, the gun I've used to take all of my big game. Leupold offers a huge variety of rifles for every need you might have while hunting, and they offer a wide range of prices.
4. Fishing License / Gear
A fishing license is a great way to start introducing someone to fishing. There aren't any training and safety courses required for fishing licenses. Lures, line and other small items are great stocking stuffers. Rods, reels and carrying cases are perfect for new and experienced anglers. And don't forget lessons. I'd love to find a gift certificate for fly fishing lessons so I can improve my skills under the tree on Christmas day.
5. Stocking Stuffers
Speaking of stocking stuffers – ammo, can calls, hand warmers, scents, bobbers, fire starters and compasses are welcome stocking stuffers. How about new line for ice fishing traps? Scales weigh your fish are handy and create a little friendly competition.
6. Remington 870
The Remington 870 is my favorite shotgun, a birthday gift when I become frustrated by the limitations of my .20 gauge. It's my go-to shotgun for spring and fall turkey and ruffed grouse because it can get the job done in tight spaces like old logging roads. At seven and a half pounds it's not too heavy to carry comfortably for many miles or hours.

Merry Christmas! I wish you lots of time spent outdoors with family and friends.