There's only one way to continue to get better at something, and that is by doing it. Therefore, it makes logical sense that hunters should be practicing their shooting skills throughout the summer. Here's a quick guide for how to stay sharp, and a few products I recommend from 1800GunsAndAmmo.com that will come in handy regardless of what weapon you're hunting with this fall.
Crossbow
Shooting a crossbow is a lot like shooting a rifle or shotgun with a scope, so many people don't bother to practice with them much. The reality is this is a deadly weapon that needs to be shot with precision practice as well as anything else. We hunters owe it to the animal and the hunting community to be as efficient as possible when we kill, so therefore the crossbow also deserves practice. Try one of the new Sig Sauer Kilo Rangefinders to make sure you are spot on at any reasonable distance. Sig is famous for sweet firearms, and their optics are amazing, certainly living up to the name.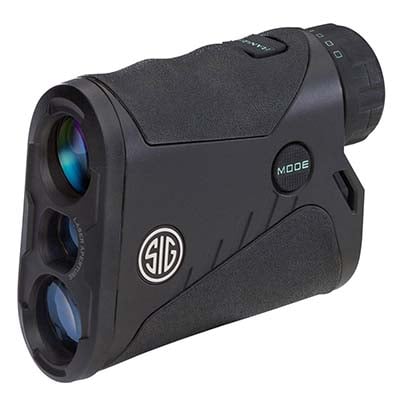 Vertical Bow
Let's face it, archery shooting is just plain fun. Whether you are shooting a traditional bow or a compound bow, you should absolutely be practicing in your backyard all summer long. There's not much more rewarding for a hunter then grabbing an icy cold drink after a hot day at work and shooting their bow in the backyard. Be sure to spray down heavily with scent eliminating spray after to keep your gear smelling clean, or better yet, invest in an Ozonics System.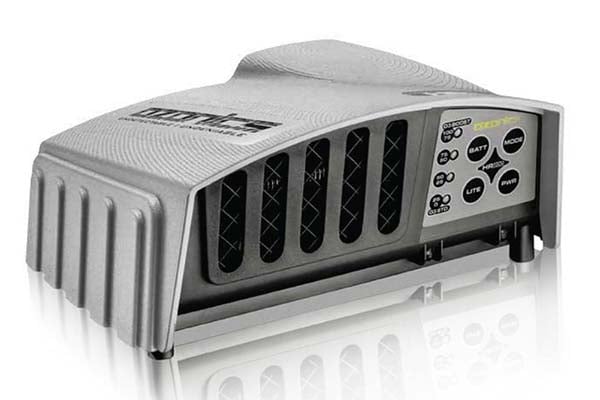 Shotgun
Depending on what you're hunting for, waterfowl, upland birds, small game or big game, your shotgun shooting practices will vary in the summer. If you are shooting at waterfowl and upland birds, you need to be practicing by shooting at clay pigeons and moving targets. If you are fall turkey hunting, you need to make sure that your gun still patterns well just like it did during the spring turkey season. Also, if you're shooting slugs at big game then by all means you need to be putting some rounds through that baby pretty regular before the hunt starts. Try the Truglo Turkey Splatter Targets to best pattern your gun.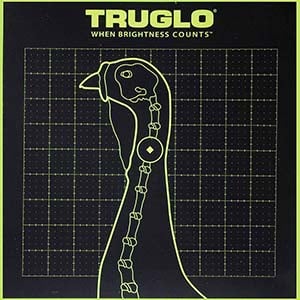 Rifle
Practicing with a rifle throughout the summer will also vary depending on the type of caliber and game species. For up close small game shots, plinking at old cans is perfect. For long-distance big game hunting, a trip to the range now and then is absolutely essential. There are all sorts of long range get targets to choose from, but for really long range stuff, check out this sweet target camera from Bullseye.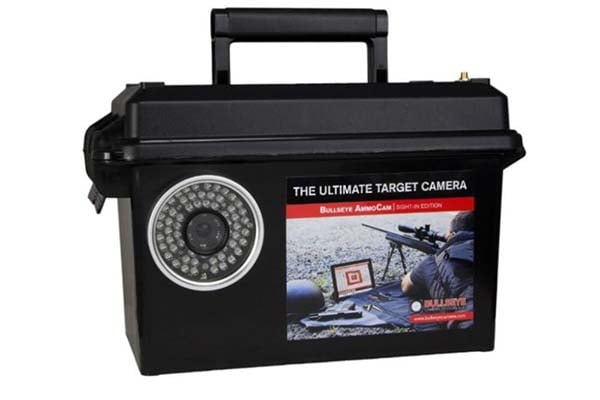 Muzzleloader
The old smoke pole, generally a guy's last chance at some meat before the season closes. What is important to remember with this weapon and any quite frankly, is that shooting them in the summer with warmer temperatures will be slightly different than shooting these weapons in the winter when they are darn near frozen. Be sure to practice in both temperatures. Weaver makes an awesome Kaspa Muzzleloader Scope specifically designed for the traditional hunter.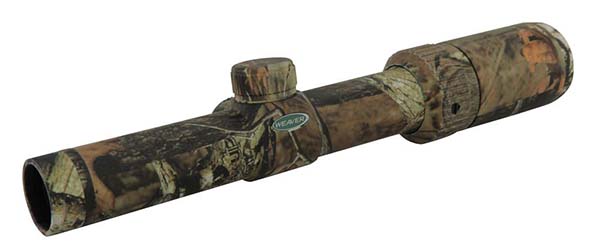 Technique
Regardless of what weapon is being shot, it is important to form good habits and continue to practice them throughout the summer. Just like any professional athlete or other person that depends on performance, practice makes perfect. Be sure all equipment is in working order. Check everything over for safety. And when shooting, I like to teach others to find a solid rest, lineup squarely on their target, take a deep breath. As I'm exhaling my deep breath about halfway through, I like to gently squeeze the trigger where the shot ends up surprising me. It's very important especially with weapons with scopes, that they are properly set so the shooter doesn't constantly get hit in the forehead by the scope after the recoil.
I mentioned this earlier but want to reiterate be sure to shoot weapons in all weather conditions. Specifically archery equipment and muzzleloaders act differently and warm weather and cold weather. When shooting outside in the summer, make sure your weapons are properly stored in a dry location. Summer humidity can wreak havoc on optics and other important parts of a weapon if not properly handled.

Another point I'd like to make is to stay healthy. Summer is a great time to start eating healthier, getting shape and prepare for the physical demands of the hunt. Do some research online, because there are many natural foods and vitamins that will help someone continue to have clearer vision. It never hurts to eat healthy and live a natural lifestyle, plus if a certain food or vitamin helps you see better then that is a bonus.
Remember, hunting is supposed to be fun and we all know that shooting is fun. There's nothing that ruins a good hunt quicker than a poor shot on an animal or a clean miss. Be sure to continue to practice this summer with your gear so that when the moment of truth comes this fall, you'll make an effective lethal shot. As always, be safe shoot straight and have fun.